Master the 2022 CFA exam.
Taking the updated CFA exam questions is the optimal way to max your score!
Free CFA Exam Questions
Free Offer: Put the 2022 CFA exam questions on your Mac, PC, iPhone and Android devices...for free.
All CFA exam subjects fully covered with 12,543 questions, answers, and complete rationale. Updated for 2022.
NEW: Your CFA Exam Ranking - You can now see your current CFA exam ranking versus other candidates. Access CFA Exam TestBank on all your Mac or PC computers & mobile devices.
No boring classes. No huge textbooks.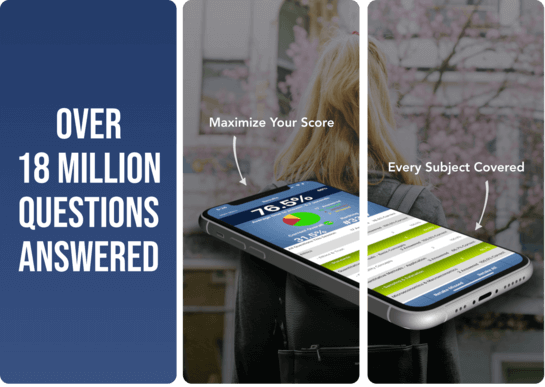 Free CFA Exam TestBank - Mac, PC, iPhone & Android
Free CFA Exam TestBank - Mac, PC, iPhone & Android